Residential Room Construction
We're residential-construction ready and fully equipped with expertise to construct rooms for bathrooms, garages, storage rooms, above-garage bedroom, master suites, family / dining rooms, and much more.
In addition, RJF consults on options for optimal design ideas to bring your home addition project to the next level of comfort and reliability. Our full scale construction jobs have helped many of our clients achieve success in adding or renovating basements or attics, re-purposed spare spaces, and removing/adding walls to their existing floor space.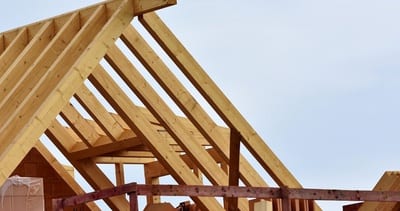 New Room Design Experience
RJF has years of experience with buiding additional rooms for your home and we're ready to help you weigh the pros and cons of locating your addition based on factors that take into account budget, efficiency, and safety.
Horizontal vs. Vertical Room Designs
A critical decision to consider when adding a new room is whether to expand horizontally or vertically. Ground-level rooms are the most common, but largely because there are many more one-story homes.
3D Room Design Modeling
RJF designs a blueprint and a 3D model so you can envision what the completed addition will look like. During construction, we keep your home safe during and handle all aspects from demolition, to framing, drywall, insulation, and paint/siding.
Integration & Smooth Blending
We take special care that new and old rooflines blend into one another, that both the exterior and interior of the addition complement your original house, and that your HVAC systems, wiring, and plumbing pipes all properly interconnect.
Protecting the Home During Construction
Room walls and roofs are installed and connected to the original building, but with the old exterior wall still between them. The old wall is only removed after the project is completed to prevent your home's interior from getting exposed to the weather and to minimize any possible disruptions. At that point, we can finish both the interior and exterior.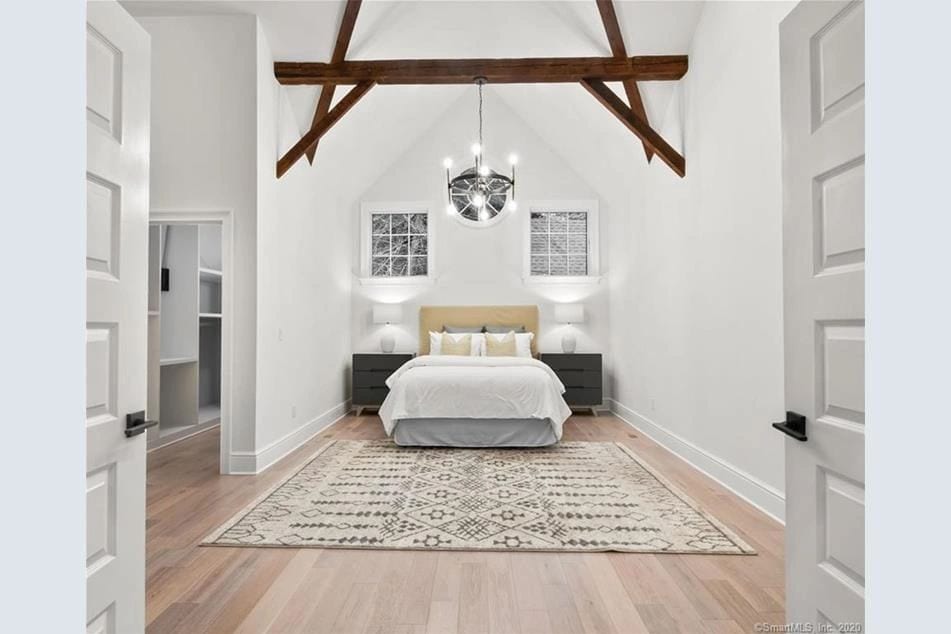 Room Location Considerations
Building out your home addition is often the best option, but it also eats up your yard space, and its location may be restricted by zoning "setback" laws. Usually, your building must be 7.5 feet from the sides of your property limits, 15 feet from its back, and 20 feet from the front, but this varies from locality to locality. Also, there may be limits on what percentage of your lot can be covered (home and pavements) and how close you may build to wetlands.
Building up, on the other hand, saves a lot space but often requires strengthening of the foundation/underlying walls to increase weight-bearing capacity. The ceiling below on an upper-story addition may also have to be temporarily torn up to bolster the addition's floor and to feed in wiring and pipes.
Building up can also run into zoning restrictions that limit the height of houses, but this is not usually a problem. Finally, if you add a second story to a one-story house, don't forget that a new stairwell will be needed, which will take up some of your lower-story living space.
Peace of Mind
We also make sure that we minimize any disruption to your daily activities during the construction project so you can continue to comfortably live at home while the addition is underway.
New Construction Projects in Contract
RJF Construction continues to add new home renovation and custom build projects! People know and love how RJF provides customers a complete follow through service, guiding them in every step of the building process, from design to materials discussion, budget to site arrangement.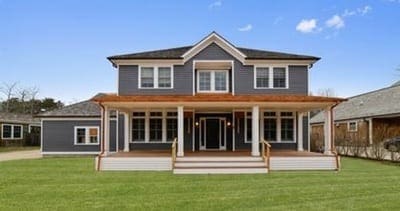 Shenandoah Valley, VA
Home Exterior Make-over
In contract
5,500 sqf
Harrisonburg, VA
Existing Renovation
New Roof and Deck
New Office Building
10,000 sqf
Elkton, VA
Tiny House Project
Beautiful Elkton Mountain Home Total Gut Project
Newport, VA
Home Exterior Make-over
5.5 million
New Market, VA
Beautiful New Market Home
New Deck
New Driveway Addition
Front Royal, VA
Modern Front Royal Home
Interior Renovation
Back Patio & Attached Garage