Metal Roofing Contractor
If you're used to roofing systems made of wood and shingles that can warp and crack over time, then iit's high time that you considered metal roofing. Here are some of the key benefits metal roofs offer over their old-school counterparts:
Long Life – One of the primary benefits of metal roofs is longevity. Compared to other roofing options, metal roofs can last for several decades and can withstand some of the harshest weather conditions like extreme heat and severe snowstorms. Potential Lifespan 70 YEARS.
Fire-Resistant – Metal roofing solutions are some of the safest choices for your family since they are non-combustible, making them fire-resistant. Metal roofs are also durable and can withstand high winds up to 120mph. Potential Wind Assistance 120 mph.
Energy-Efficient – Our metal roofs are made of eco-friendly, energy-efficient materials. This means that you can expect better indoor temperatures and lower monthly electric bills. Metal roofs reflect solar radiant heat, which can help reduce cooling costs up to 25%. Potential Cooling Cost Reduction 25%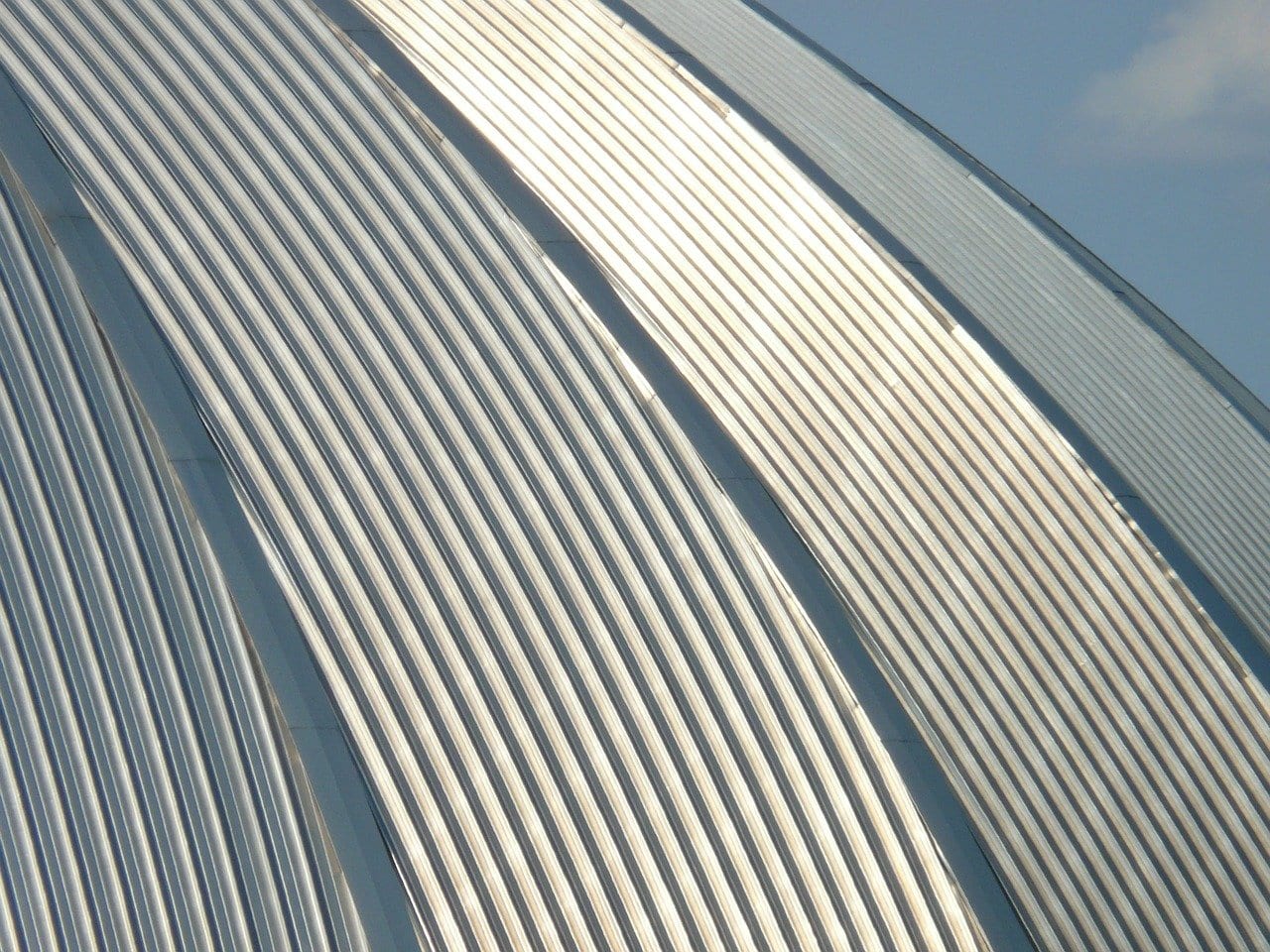 Low-Maintenance – Apart from lowered electric bills, you can also save money on roof maintenance bills. Our metal roofs are nearly maintenance-free, taking away the hassle of regular roof management. Metal roofs are 25- 95% recycled materials and are 100% recyclable at the end of their life-cycle. Potential Amount of Recycled Materials Used 95%
Are Metal Roofs Noisy?
People often wonder if metal roofs create a lot of noise when rain is falling. Thanks to great insulation, a metal roof generally does not produce any more noise from rain hitting the roof than a standard composite roof.
Are Metal Roofs Colder Than Composition Roofs?
Many homeowners think that when it is snowing or extremely cold outside, a metal roof will transfer that cold into the home. Actually, the temperature inside a home depends entirely on the amount of insulation in the walls and attic. Many Puget Sound homes are not properly insulated. If this is a concern for you, please talk to your State Roofing representative about insulation solutions that will keep your home more comfortable and save on energy costs.
Can a Metal Roof Attract Lightning?
Metal is a conductor, but metal roofs do not "attract" lightning and are not struck more than any other material. In fact, if a metal roof does happen to be struck by lightning, the metal will disperse the energy safely to the ground below – without burning.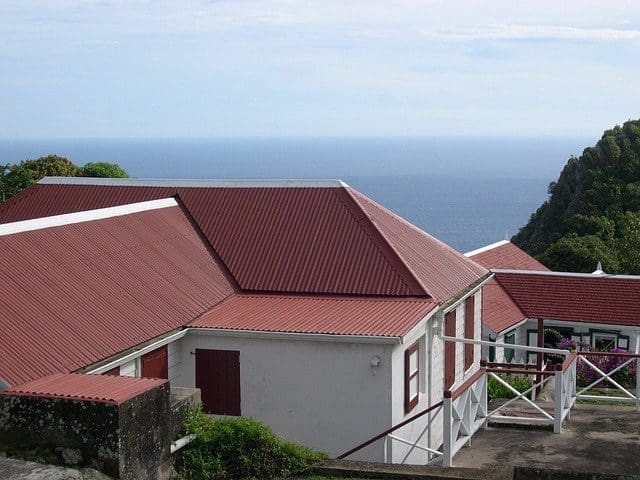 Is a Metal Roof Easily Damaged by Hail?
Another common misconception is that metal roofs can be damaged by hail. Metal roof is structurally stronger than other materials and therefore can withstand even very large hail without damage or denting. In contrast, the weatherproofing granules on asphalt shingles are easily knocked off during a hailstorm.
We Offer Metal Roofing with Standing Seam
Appeal & Structural Strength
Boost the curb appeal of your home with our iconic standing seam metal roof. This type of roof design raises the material seams above the roof itself, hence the name "standing seam." By elevating the seams from the roof, it protects you from the most-common weak point of any material: the seam. The design means you get a long-lasting roof that keeps your home cooler than other common roof materials. Also, this means that our standing seam metal roof is solar ready. Instead of penetrating your roof with solar panels, increasing the potential for leaks, our standing seam roof allows the panels to be snapped into place without penetration.
Sleek Look That Stands the Test of Time
Beyond structural strength, a standing seam metal roof also gives your home a sleek look that stands the test of time. If you currently have a torch down or low-slope tar roof, choosing a standing seam roof to replace it is economical, beautiful and virtually maintenance free.
Made from recycled materials, and 100% recyclable at the end of its useful life, a standing seam metal roof is the preeminent sustainable choice.
Great Things to Know About Standing Seam Metal Roofing:
Ideal choice for low-slope tar and gravel or torch-down roofs
Virtually maintenance-free
Withstands winds up to 120 MPH
Rated as fireproof
Snap-Loc
150 Panel
Include 24- and 26-gauge G-90 galvanized steel construction, 50% stronger than the industry-standard
Kynar 500 and SMP finishes create a "no fade" surface that won't crack, split, break, or burn
New Construction Projects in Contract
RJF Construction continues to add new home renovation and custom build projects! People know and love how RJF provides customers a complete follow through service, guiding them in every step of the building process, from design to materials discussion, budget to site arrangement.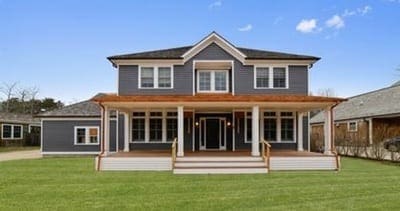 Shenandoah Valley, VA
Home Exterior Make-over
In contract
5,500 sqf
Harrisonburg, VA
Existing Renovation
New Roof and Deck
New Office Building
10,000 sqf
Elkton, VA
Tiny House Project
Beautiful Elkton Mountain Home Total Gut Project
Newport, VA
Home Exterior Make-over
5.5 million
New Market, VA
Beautiful New Market Home
New Deck
New Driveway Addition
Front Royal, VA
Modern Front Royal Home
Interior Renovation
Back Patio & Attached Garage