RJF residential excavation and demolition contractor will get your job site ready for a new home! Our state-of-the-art equipment is used for land clearing, even final grading, trenching for utilities, and lawn seeding.
Services include:
Demolition
Dirt Removal and Excavating
Backhoe Services
Excavator Services
Water Drainage Problems
Footing Drains
Footer Digging
Land and Lot Clearing
Stump Removal with Excavator
Land Clearing
Bush Hogging / Undergrowth Removal
Driveway Preparation
Light Industrial
Residential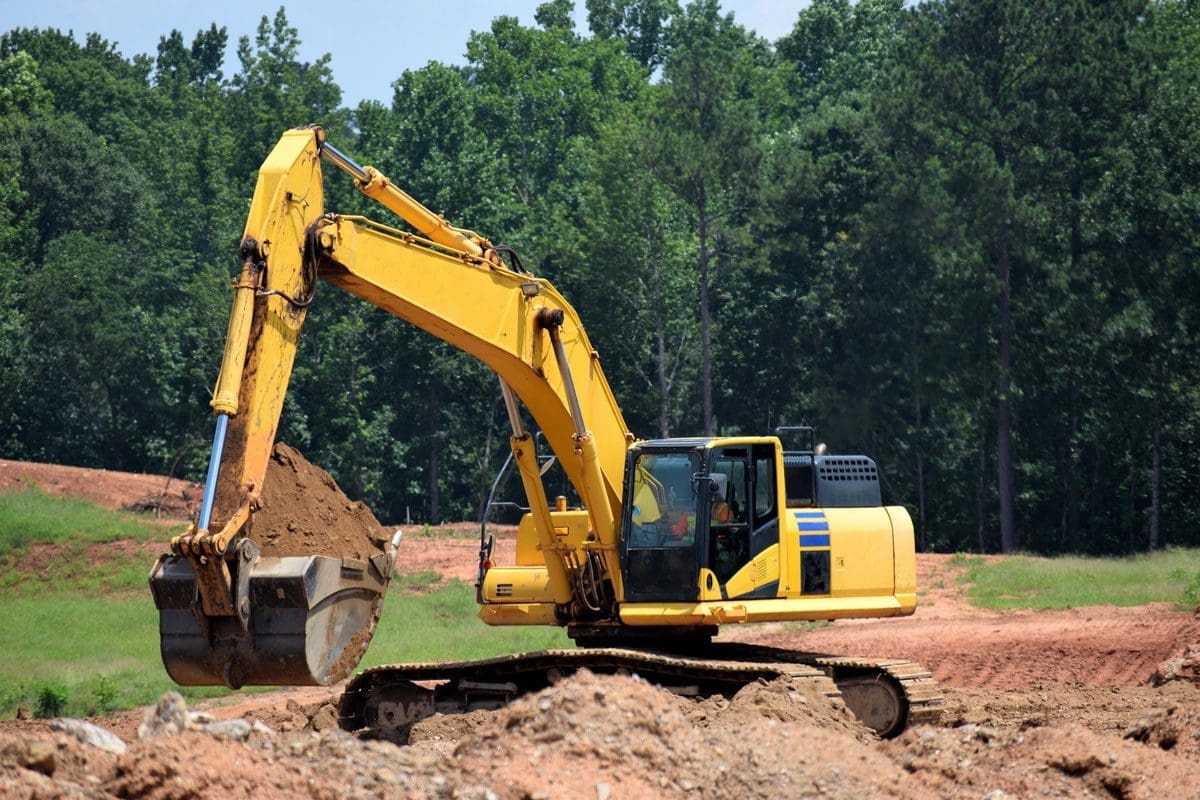 Driveway Installation & Maintenance
Receive on-time and on-budget driveway installation with our expert team's top-grade equipment and years of experience. Let us work with you to design and install a driveway with proper water run-off settings so erosion does not become a problem.
Footer Dig Outs
Once the construction site has been completed and prepared for a home build, our excavation team will dig your footers for the house, sheds, barns, and more. Footer digging is a key component to assuring that your home and other structures are properly set.
New Construction Projects in Contract
RJF Construction continues to add new home renovation and custom build projects! People know and love how RJF provides customers a complete follow through service, guiding them in every step of the building process, from design to materials discussion, budget to site arrangement.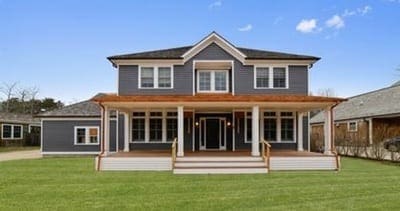 Shenandoah Valley, VA
Home Exterior Make-over
In contract
5,500 sqf
Harrisonburg, VA
Existing Renovation
New Roof and Deck
New Office Building
10,000 sqf
Elkton, VA
Tiny House Project
Beautiful Elkton Mountain Home Total Gut Project
Newport, VA
Home Exterior Make-over
5.5 million
New Market, VA
Beautiful New Market Home
New Deck
New Driveway Addition
Front Royal, VA
Modern Front Royal Home
Interior Renovation
Back Patio & Attached Garage