Kitchen Remodeling
Highest Quality Kitchen Production
RJF understands not only how to cost effectively budget for kitchen remodeling projects, but we also meet the best quality standards. Our team has extensive experience and access to experts to provide a full renovation project from start to completion.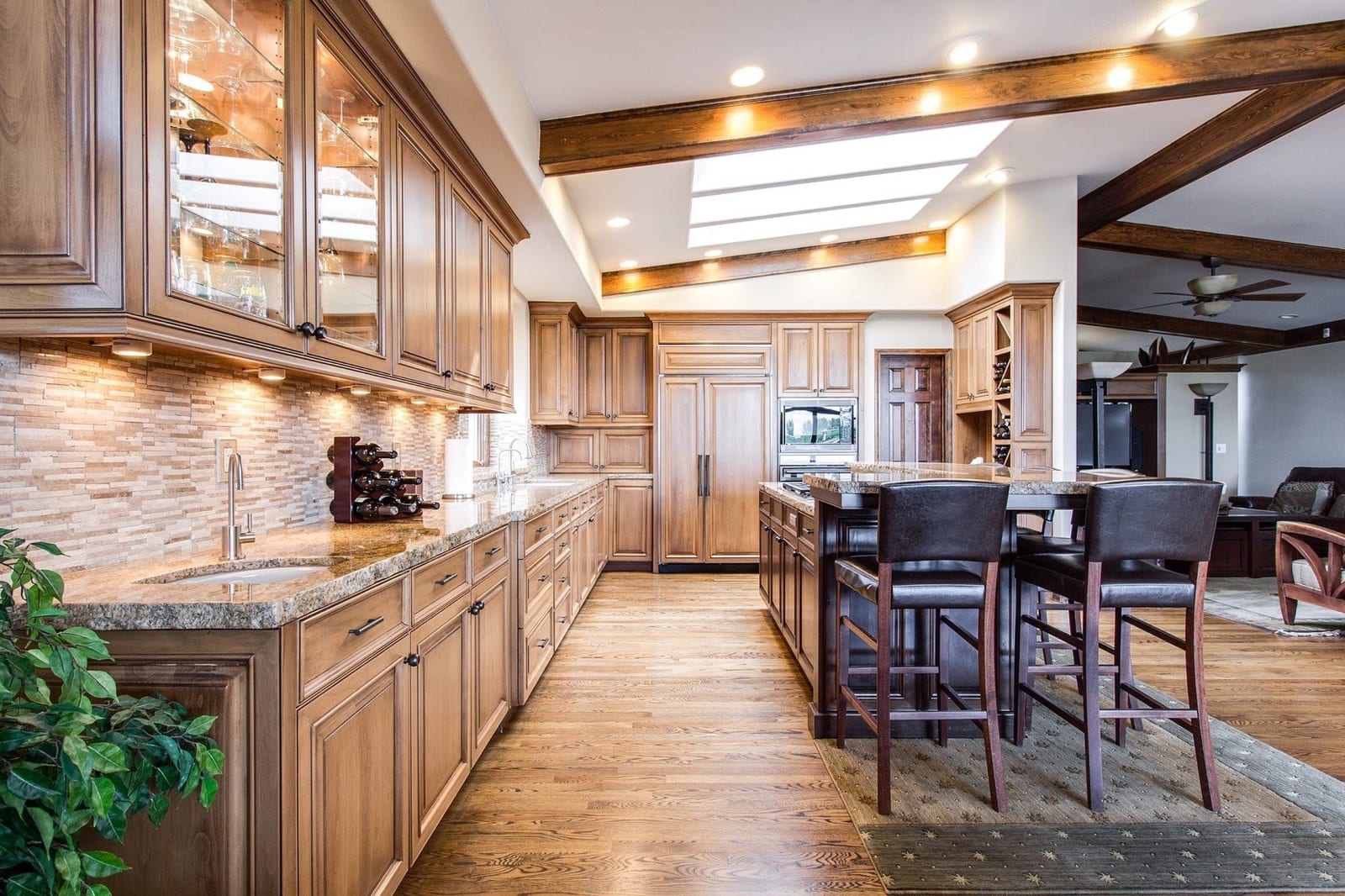 Kitchen Planning Assistance
We help in all planning areas such as design and lay-out. We can make a blueprint if you wish and make structural changes as needed, such as moving/removing a wall to open up more space or building a walk-in pantry. We can also give you ideas on how to create a traditional, modern, or even 3D design style.
Floors, Ceilings, & Walls Installation
We have the construction skills necessary to put up drywall and paint it, install ceiling tiles, and lay down tile, laminate, wood, or "tile wood" flooring. We can strip away the old and give all interior surfaces of your kitchen area a "face lift."
Selection of Best Appliances
Assistance in selecting the best appliances. We can help you find the stove, refrigerator, dishwasher, and other major appliances that best fit your needs and budget. We can also install stove hoods, exhaust fans, ceiling fans, and more to ensure your new kitchen is fully outfitted
Custom Cabinets & Counter Tops
A huge factor in the esthetics and functionality of any kitchen is its cabinetry and counter top space, that's why we design/install custom cabinets and counter tops. We will guide you in choosing from the full array of materials, sizes, colors, facades, and arrangements. Our team installs and renovates kitchen island waterfalls, quartz breakfast bars, back splashes, above and below counter custom wood cabinets, and much more.
Electrical & Lighting Fixtures
RJF repairs old wiring/outlets or installs new ones as needed. To create the perfect ambiance, we can equip your kitchen with classic or contemporary lighting fixtures, positioned strategically over counters, tables, sinks, and cooking areas.
Kitchen Plumbing
We will take care of all your kitchen plumbing needs by addressing leaks and clogs, replace sinks and faucets, connect dishwashers, install garbage disposals, and more. To better conserve water and lower your water bill, we'll install high-efficiency faucets and tankless water heaters.
Energy Efficiency
Improve the energy use of your kitchen by installing energy efficient, low emissivity windows and doors. You may eliminate air leaks and lower your gas bill by 7% to 15%. By using LED lighting in your kitchen, you save on energy and gain more precise lighting control.
City permits & Inspections
We have knowledge of state and local regulations and are familiar with the process of obtaining permits for remodeling projects. We take the hassle out of your schedule and put it into ours.
New Construction Projects in Contract
RJF Construction continues to add new home renovation and custom build projects! People know and love how RJF provides customers a complete follow through service, guiding them in every step of the building process, from design to materials discussion, budget to site arrangement.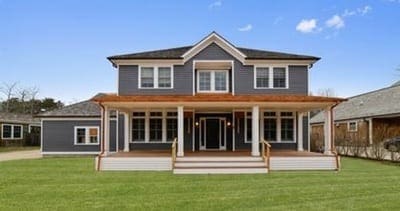 Shenandoah Valley, VA
Home Exterior Make-over
In contract
5,500 sqf
Harrisonburg, VA
Existing Renovation
New Roof and Deck
New Office Building
10,000 sqf
Elkton, VA
Tiny House Project
Beautiful Elkton Mountain Home Total Gut Project
Newport, VA
Home Exterior Make-over
5.5 million
New Market, VA
Beautiful New Market Home
New Deck
New Driveway Addition
Front Royal, VA
Modern Front Royal Home
Interior Renovation
Back Patio & Attached Garage