Custom Decks, Pergola, Gazebo, and Pavilion Construction in Shenandoah Valley Virginia
We combine your ideas with our skill in deck or patio construction to create a backyard your family and friends will enjoy. Whether as part of a new patio installation, gazebo or pavilion remodeling, our team will help build a relaxing and fun space for you and your guests.
Deck Construction
RJF do amazing deck building work. They have built decks around homes, prefabs, modulars, cabins, and they never disappoint. They've repaired and reinforced decks with roofs, gazebos, pavilions to create outdoor spaces for cooking andsmall to large gatherings.
Create a safety code inspected outdoor living space with RJF – their porch or deck build work is impeccable! Hire a skilled deck craftsman to custom build your outdoor patio or to make improvements.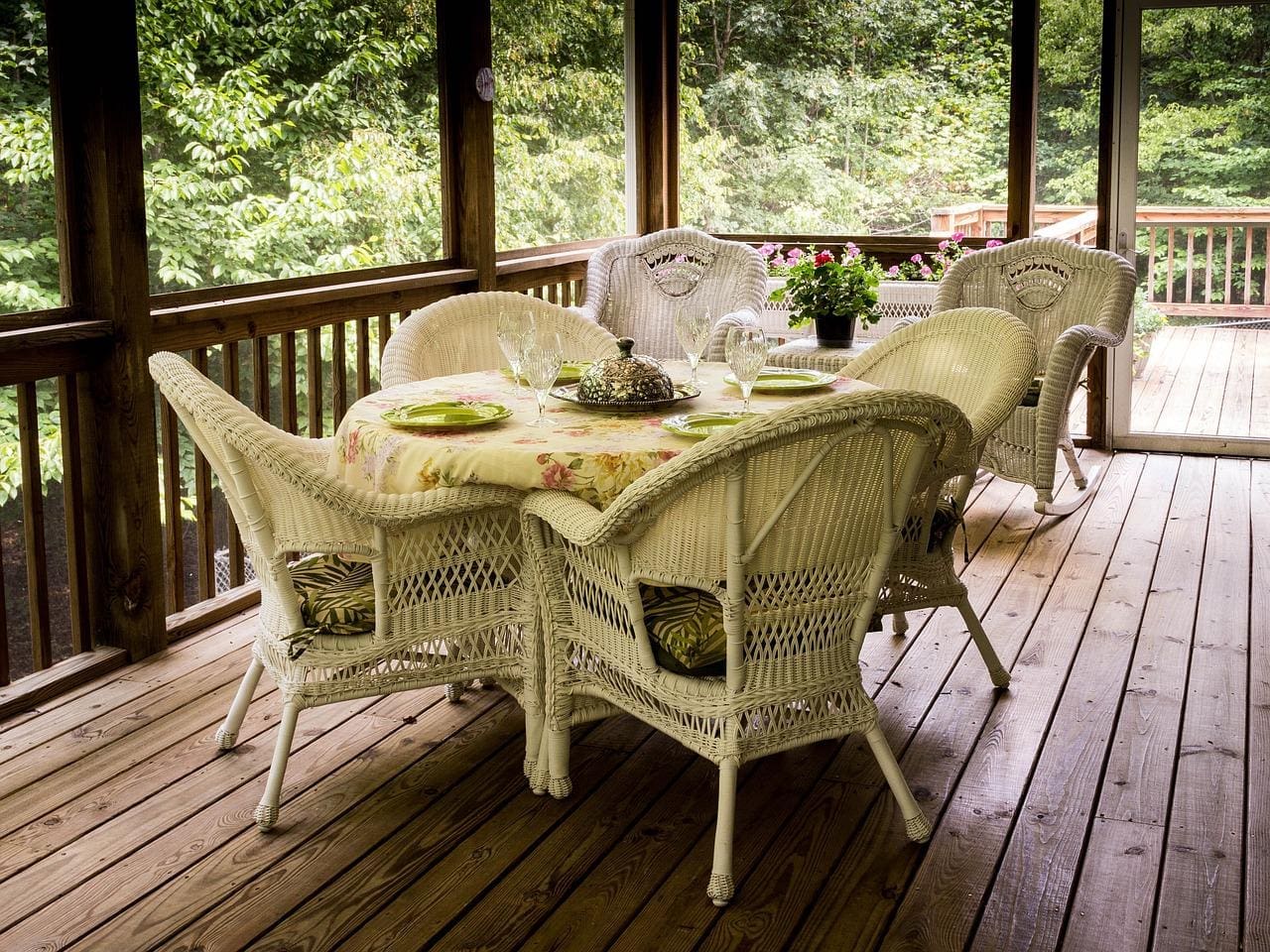 Custom Built Patio Covers & Enclosures
Protect Your Patio
Whether as part of a new patio installation job, remodeling project, or simply adding the patio cover itself, having a patio cover installed will bring with it a number of important benefits, including the following: to shield patio's stone, concrete, or brick from the weather and increase lifespan.
Patio covers also protect you from rain, puddles, excessive heat, sun glare, UV rays, and wind, making your patio usable and comfortable year-round so you can enjoy it year round.
Your patio furniture is better protected from UV light which causes fading, from wind-borne dust particles, and drenching rains.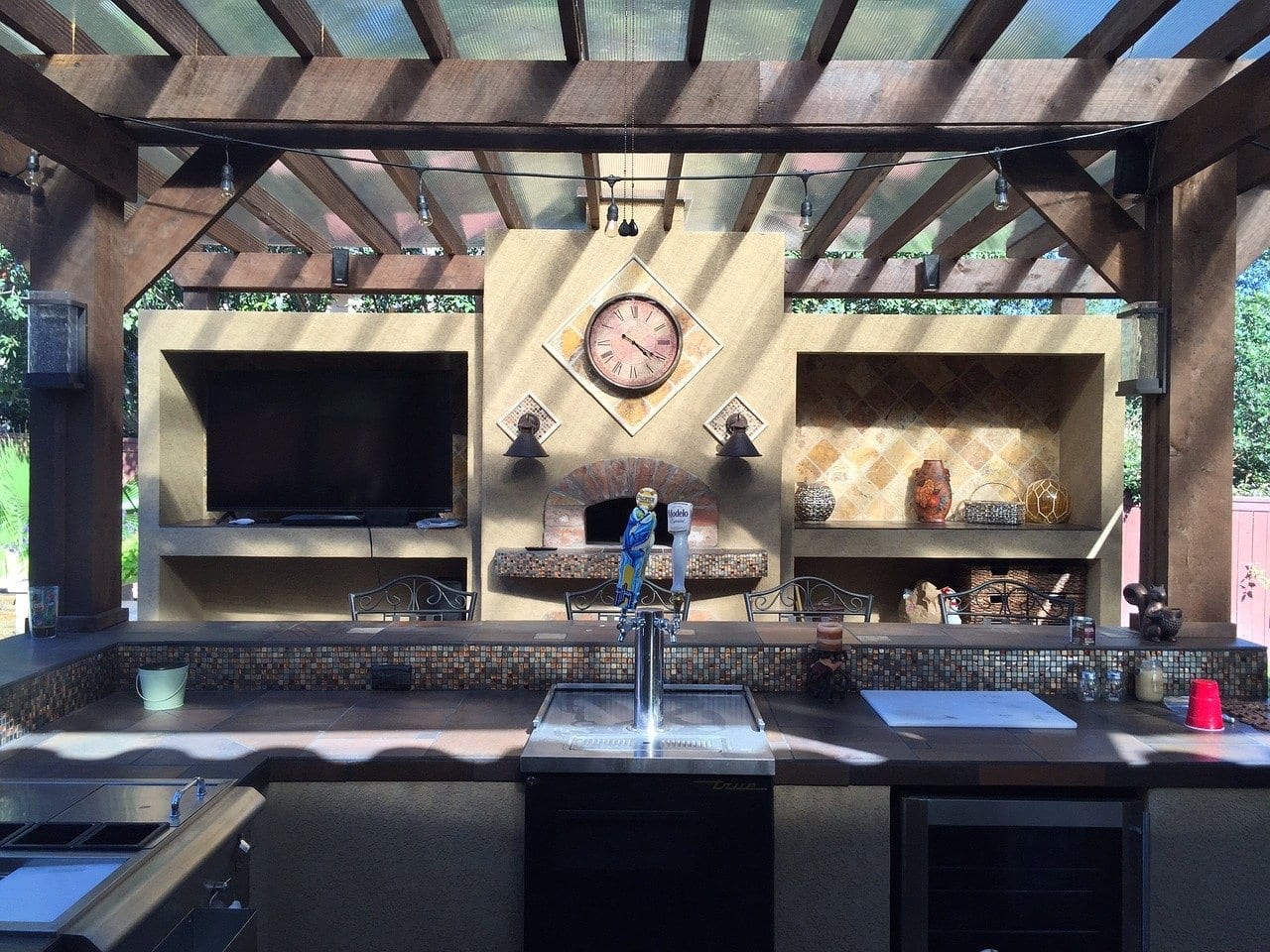 Patio Coverage Installations
Patio covers decrease degrees of heat coming into your home through windows in the wall adjacent to the patio, and yet, many models still let in plenty of sunlight.
A covered patio lets you get your garden plants started in a sheltered space so they can quickly thrive. A patio cover is also a wonderful spot to keep your potted plants permanently.
Patio Covers Types
RJF installs or custom builds the type of patio coverage you're looking for based on several factors including price, environment, and quality materials. Our versatility enables us to install any type of patio coverage you desire, including:
Solid wood patio covers. These can be any shape/size, and their rafters are often attached to the fascia board or the exterior wall. Wood posts are used for support, while plywood covers the roof. The roof will typically be gently sloped and equipped with its own gutters/down spouts for proper draining.
Pergolas as patio covers. These covers are extremely stylish and offer partial shading and rain protection. The rafters are angled at the edges, are open with no plywood on top, can be straight or arched, and are either attached to your house or freestanding.
Glass patio covers. The frames for glass covers are often made of aluminum because it is sturdy and will not rust, but sometimes, wood frames also hold the glass panels. The wider spaces between rafters means more light hits your patio, and tinting/window films can block out UV rays and glare.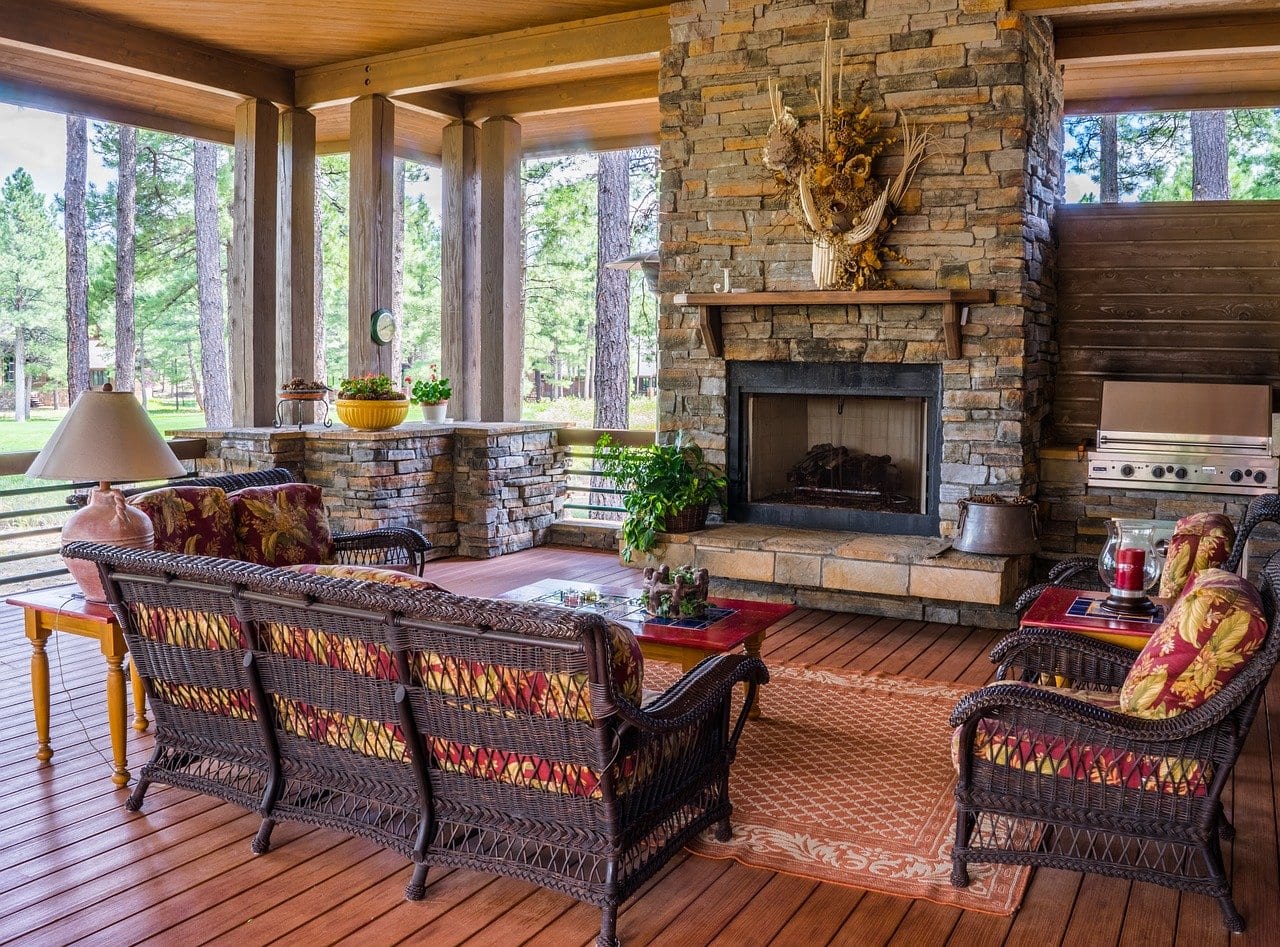 Enclosures, Sun Rooms & More
Enclosures: Not only can we protect and shade your patio with a strong, decorative cover or pergola, but we can also enclose an entire outdoor area to make it a room all its own.
Such enclosures can attach to the back of your home and act as an "intermediate" zone between indoor and out. They can also enclose your outdoor pool, while leaving plenty of room for pool surrounds. You will increase the use of your pool by making it year-round and keeping out bad weather, as well as leaves and wind-blown debris.
Sunrooms: the framing may be of a variety of materials, including aluminum, wood, brick, and masonry, and the paneling is often of impact-resistant, energy-efficient glass. Because natural light will enter freely, spending more time in your sunroom will save you on your energy bill, and the glass panels can be tinted to filter out UV light.
Screen rooms: RJF installs new screen rooms, re-screens existing rooms, builds carports and sheds, puts in new patios (including in stamped concrete or stone pavers), and repairs current patio and/or paved walking paths. SAC handles the electrical work for all enclosures, ceiling fans, and anything involving patio electrical wiring.
New Construction Projects in Contract
RJF Construction continues to add new home renovation and custom build projects! People know and love how RJF provides customers a complete follow through service, guiding them in every step of the building process, from design to materials discussion, budget to site arrangement.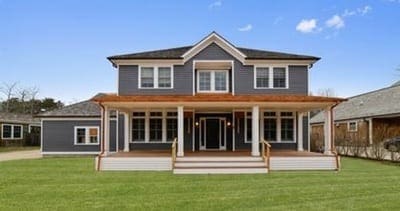 Shenandoah Valley, VA
Home Exterior Make-over
In contract
5,500 sqf
Harrisonburg, VA
Existing Renovation
New Roof and Deck
New Office Building
10,000 sqf
Elkton, VA
Tiny House Project
Beautiful Elkton Mountain Home Total Gut Project
Newport, VA
Home Exterior Make-over
5.5 million
New Market, VA
Beautiful New Market Home
New Deck
New Driveway Addition
Front Royal, VA
Modern Front Royal Home
Interior Renovation
Back Patio & Attached Garage