Home Construction in Virginia
We Love Building Beautiful & Sustainable Custom Homes
As an experienced residential builder in the Shenandoah Valley, Virginia, we understand the importance of aspiring to our customers' vision in building a home, including to stay in budget and for future sustainability of the project.
RJF's crew is in the building business because they love it. They are dedicated to each project and want their clients to be 100% satisfied.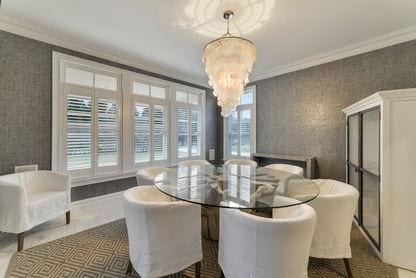 Office Management
Besides providing outstanding field work, RJF also completes the management of their projects with the upmost professionalism. We work with existing plans, or assist our clients in communicating with a local architect to design a custom home.
Taking Safety Seriously
RJF views safety as one of its primary services as it effects not only the customer, but our employees, the public, and our operations. Our staff is properly trained and equipped to handle indoor and outdoor construction jobs with industry standard safety procedures.
New Construction Projects in Contract
RJF Construction continues to add new home renovation and custom build projects! People know and love how RJF provides customers a complete follow through service, guiding them in every step of the building process, from design to materials discussion, budget to site arrangement.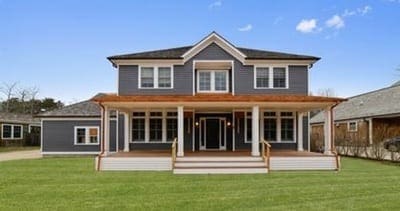 Shenandoah Valley, VA
Home Exterior Make-over
In contract
5,500 sqf
Harrisonburg, VA
Existing Renovation
New Roof and Deck
New Office Building
10,000 sqf
Elkton, VA
Tiny House Project
Beautiful Elkton Mountain Home Total Gut Project
Newport, VA
Home Exterior Make-over
5.5 million
New Market, VA
Beautiful New Market Home
New Deck
New Driveway Addition
Front Royal, VA
Modern Front Royal Home
Interior Renovation
Back Patio & Attached Garage